'Save Rock and Roll'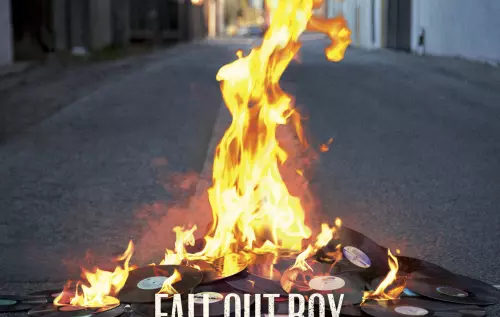 By Mark Davis
The reuniting of the American rock band Fall Out Boy shocked many fans after each band member decided to go their separate ways back in 2009. The band some how managed to put differences aside and create an album, "Save Rock and Roll", which released April 16.
Although Patrick Stump's vocals many not be as wild and raw as listeners are used to, it shows how his skills have evolved and matured.
The album's lead single "My Songs Know What You Did In the Dark " brought back what Fall Out Boy needed to reconnect to their fans. It was if they were back in the glory days, about the time when tracks such as  "Sugar We're Going Down" and "Dance, Dance" were first released.
"Phoenix," a promotional single for "Save Rock and Roll" is definitely a track to listen to. At first, the violins have audiences wondering how exactly is that saving rock and roll? But the track does build up to an ever so amazing song that shows how the lead singer has changed his outlook on song writing.
As for the entire album as whole, it doesn't sound like the traditional Fall Out Boy that fans are used to, but they won't be let down. Something about these tracks on this album that are just so relatable, down to each lyric that comes across Stump's lips.
Out of a five star rating the album receives a four and a half. "Save Rock and Roll" is highly recommended for it's catchy melodies, insane guitars, hypnotizing drums, and intoxicating vocals. Fans should pick up their copy before they run off the shelf.
The album is sold pretty much anywhere that CDs are sold, like places such as Best Buy and Hot Topic. That album should cost just about $9.99 but ranges depending on the store.